• Houdini • Houdini memorabilia • Houdini museum • magic tricks • magician • vintage magic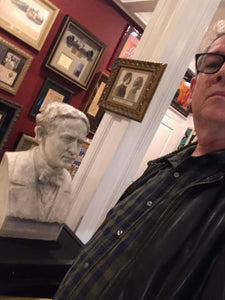 I recently had the privilege of visiting New York's Houdini Museum. What a place! My local Sam #25 ( Society Of American Magicians) conducted a fabulous field trip. There were about a dozen of us that had the pleasure of the experience.  The Curator was very knowledgeable about everything Houdini. He was proud to point out an actual costume that Houdini's wife and assistant Bess, actually wore herself. There were many escape devices and hand cuffs used by the great Houdini himself. My eyes danced when I spotted Houdini's actual sub trunk along with his actual performance table. Present in...
---
• card trick • magic deck • magic trick • magician • Paul Diamond • Paul Diamond's Magic and Fun Shop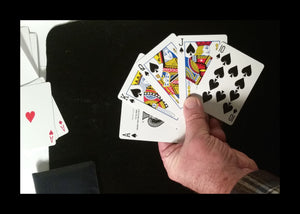 For years, the most startling card change was a single, visual card change. Gambler's Nightmare changed everything!